Care Instructions for your wood-ware
Your wood-ware will last for many years if treated with care.
To ensure longevity here are my suggestions to ensure you enjoy your item for many years to come.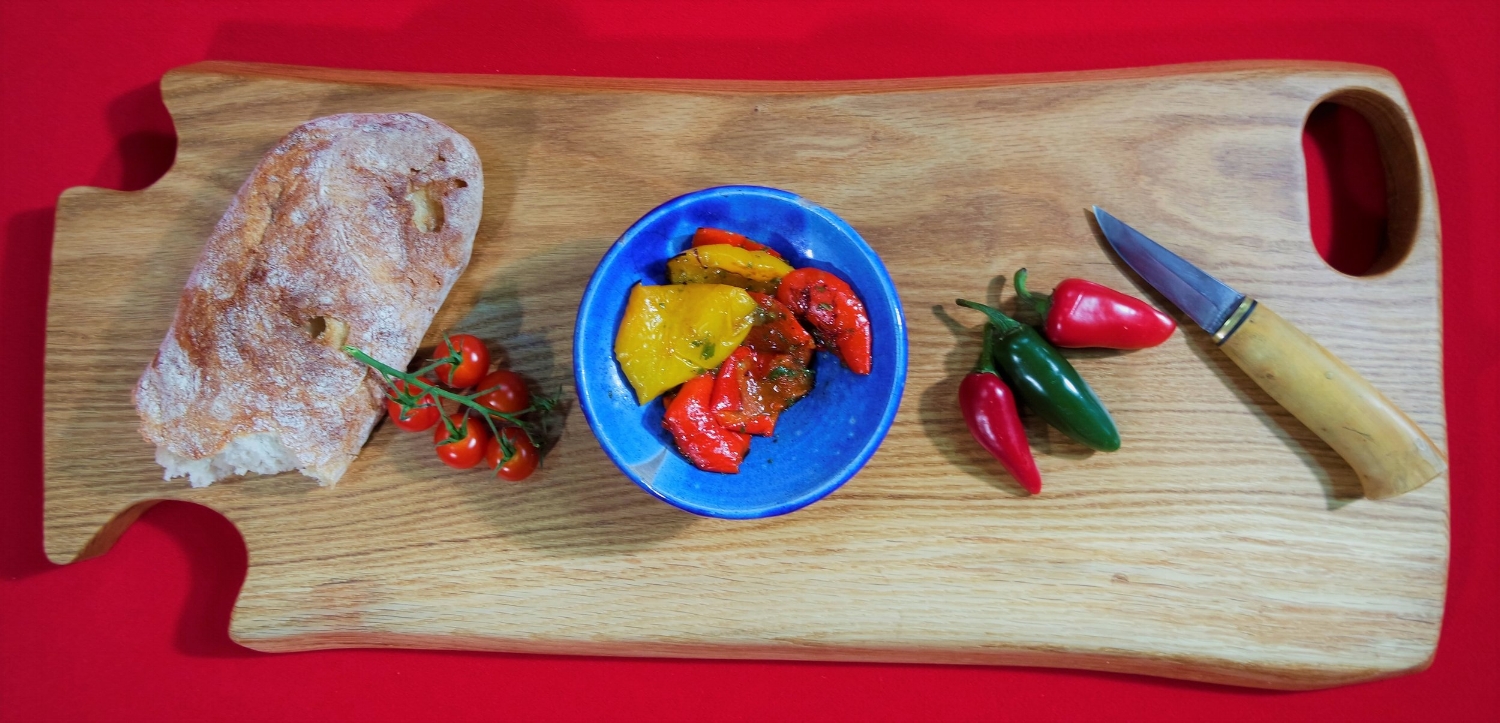 Clean your item after each use by hand with a little soap and hot water. Please, do not clean your board in your dishwasher (Think of board as a piece of art). Wipe by hand and allow it to dry upright. White vinegar, , or freshly cut and a little crushed sea-salt and lemon can be used to disinfect and remove harsh odours.
Do not leave your wood cutting board in standing water. This can cause the board to split.
Use a food-safe mineral oil to reseal your board once a month. This will help maintain an attractive finish, prevent cracking, and seal the grain against bacteria and the penetration of moisture.
Flax seed oil, walnut oil, butcher block oil, and beeswax are all suitable alternatives. Stay away from vegetable oils, which will turn rancid and are hard to remove once applied.
Warm the oil or wax mix before applying to your board.
Rub the oil with a lint-free cloth in the direction of the wood grain. Allow the oil to soak in between each of the 3 or 4 coats needed. Wait a hour or two and then wipe off the excess oil that did not soak in.
If you have any questions regarding aftercare from my shop please get in touch by email Bradquarless
Brad Quarless